SugarHouse Neighborhood Salt Lake City
Located in Salt Lake City about 5 miles south of downtown near Interstate 80.
Sugarhouse is Salt Lake City's most popular neighborhood.  There are many great things about living in Sugarhouse.  The charm of the area is undeniable with many homes built in the early 1900's.  Many of the streets are tree lined and offer walkability to many near by restaurants, boutiques, coffee shops and grocery stores. For a more complete list of restaurants in Sugar House CLICK HERE.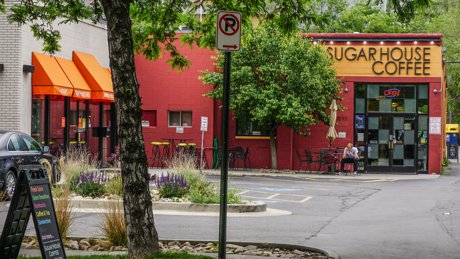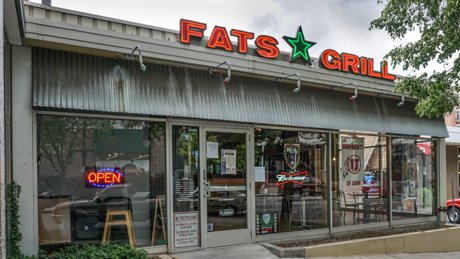 Sugar House offer many homes apartments and a limited number of condos and townhomes for sale.